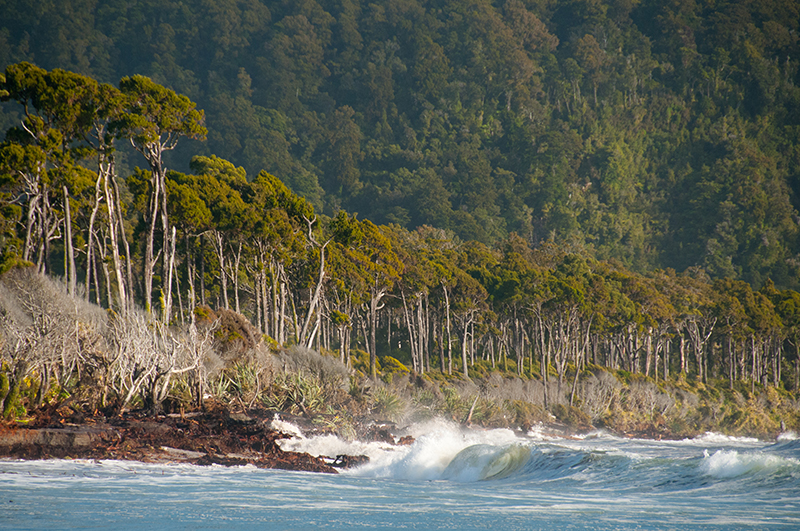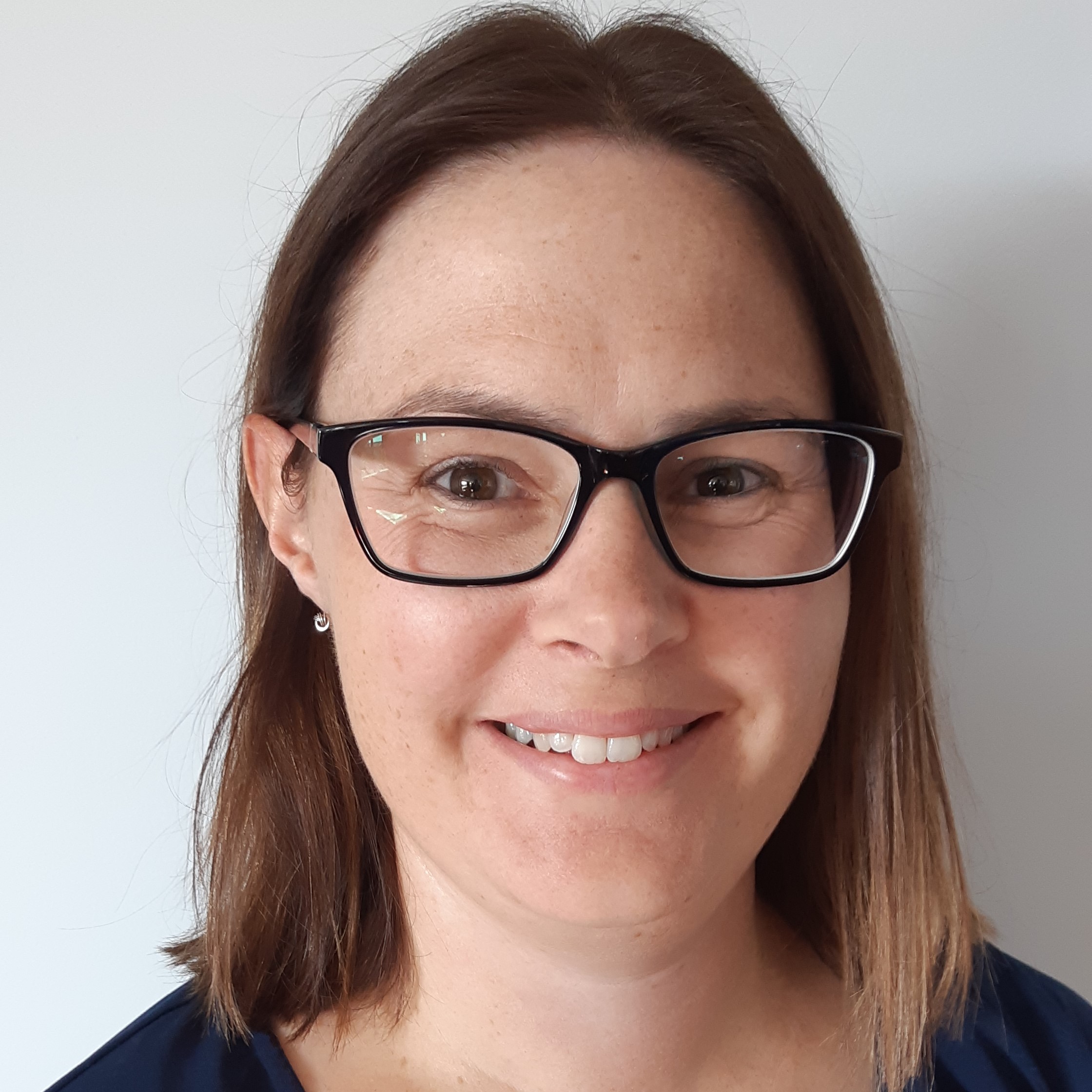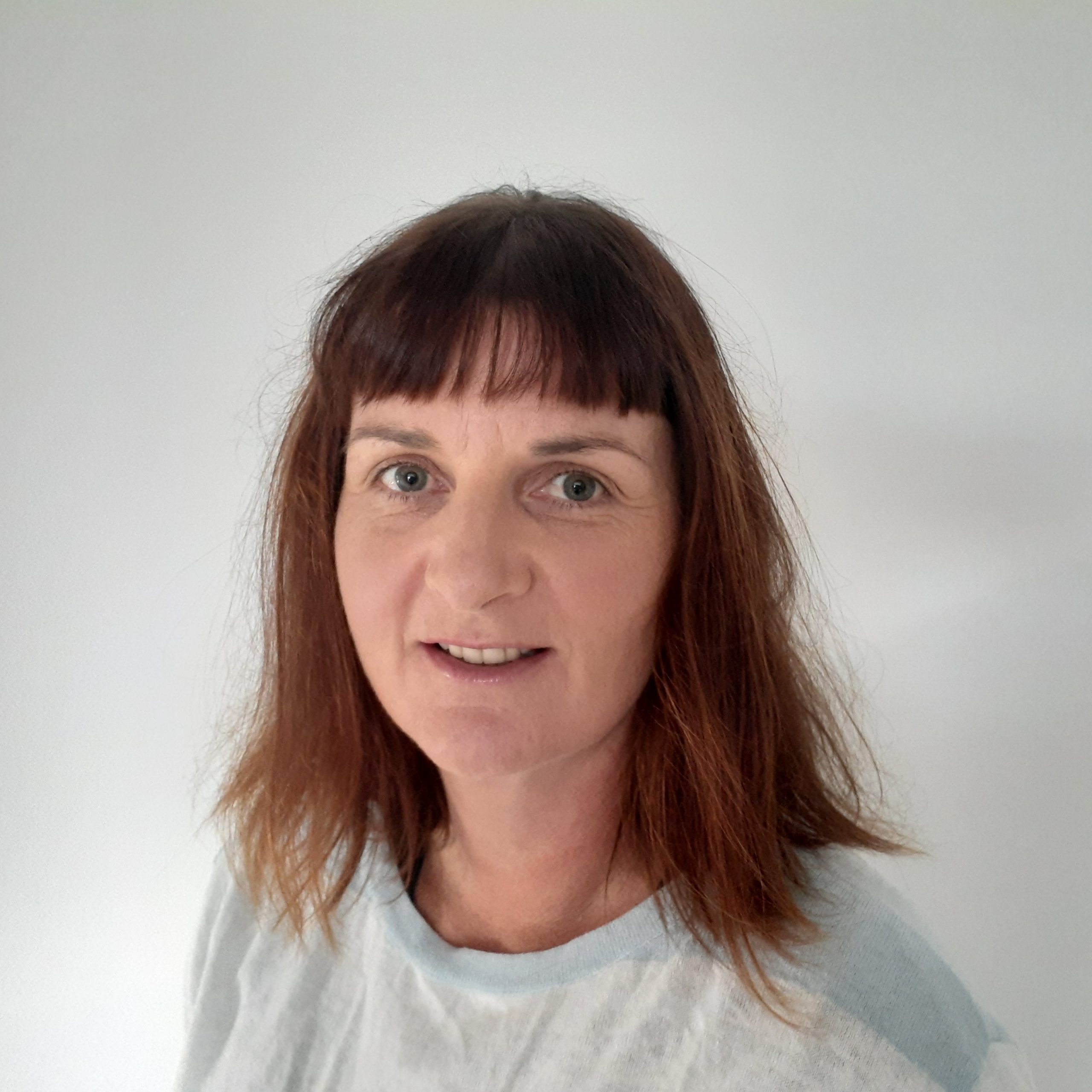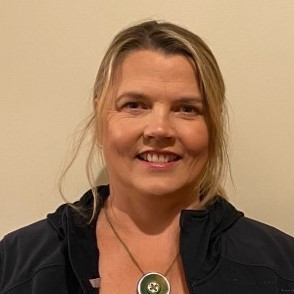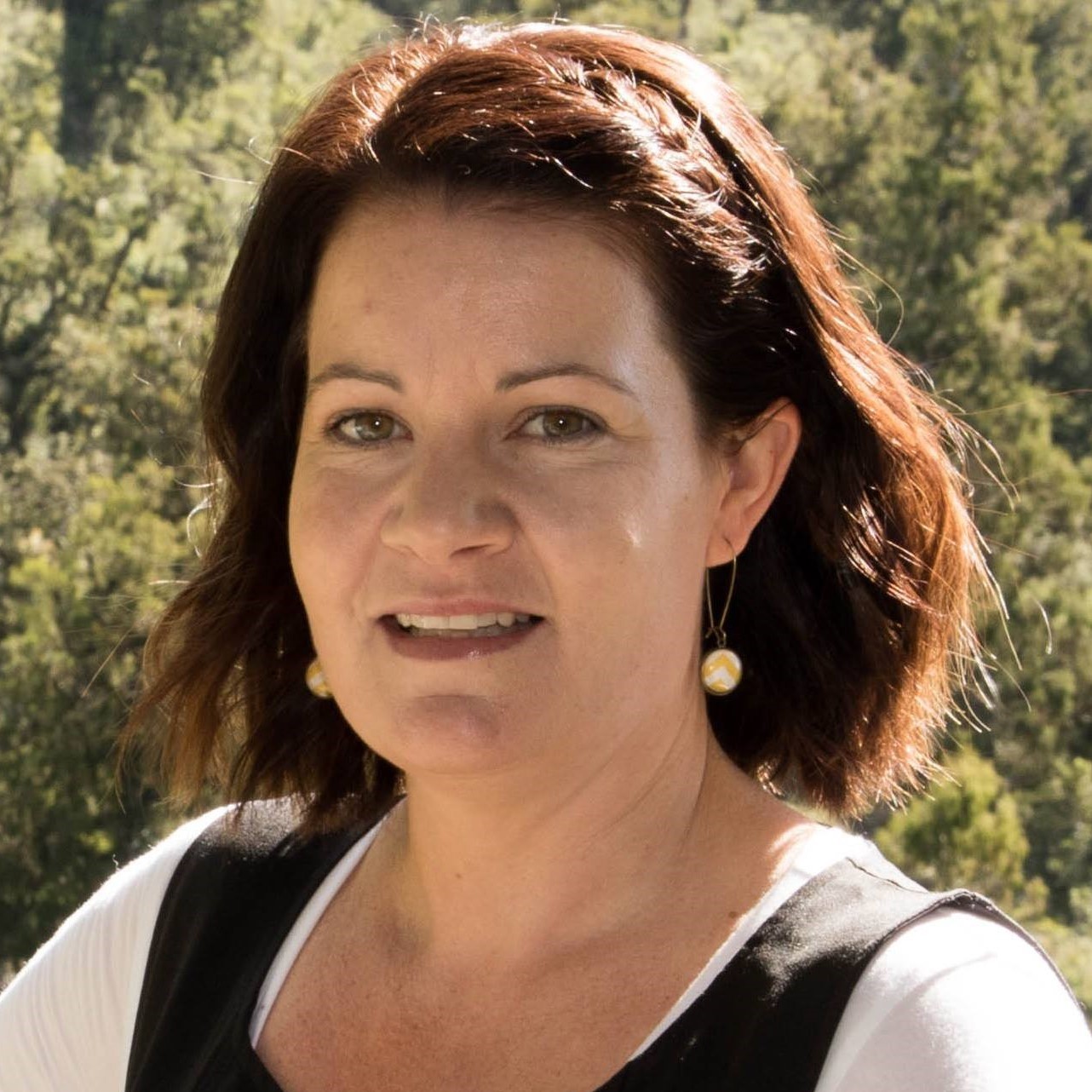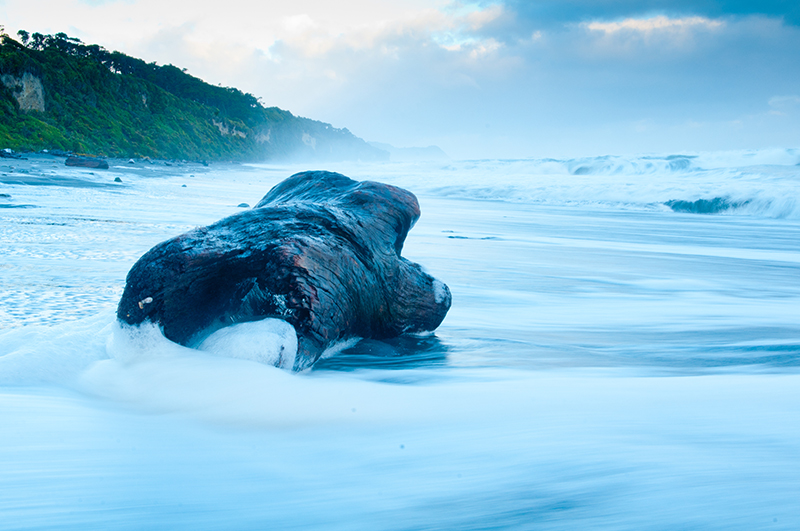 Sally Birchall
M.Phty (Manipulative Therapy). B.Phty,
P.G.DipSportsMedicine,
P.G.Cert Phty Acupuncture
Clinic Director and Manipulative Physiotherapist. Sally moved to Hokitika 5 years ago and started West Coast Physiotherapy, having previously worked for the Winter Performance Programme and the NZ Freestyle Ski and Snowboarding Team, accompanying them to the Winter Olympics in Russia in 2014.
Rachel Fenemor
B.Phty, P.G.Dip H.S. (Rehab)
Rachel brings a rehabilitation focus to her practice. She is currently working towards her Post-graduate Diploma in Health Science and is completing this in the area of Rehabilitation. Areas' of interest are hand/wrist injuries and rehabilitation following orthopaedic surgery. As part of her practice Rachel utilises dry-needling acupuncture, the McKenzie Method and NOI pain management techniques.
Jolene Godfrey
B.Phty,
P.G.Dip (Sports Medicine)
PAANZ (Acupuncturist)
Jolene graduated from the University of Otago in 1996 then went on to complete a PG dip in Sports Medicine in 2004. Jolene is also a fully trained Acupuncturist. Jolene has lived and worked in various parts of New Zealand and the World. During her working career as a physiotherapist she has worked both in the public and private health care setting. Jolene has worked in large central London and Oxford (UK) orthopaedic wards and hand therapy departments. She has worked as part of multi-disciplinary teams including orthopaedic consultants and within oncology and trauma teams. Jolene has always participated in and played a variety of sports. She enjoys treating and assessing musculoskeletal conditions and post-operative rehabilitation following joint and soft tissue surgery.
Michelle Morris
B.Phty
Michelle qualified in 2019 with a Bachelor of Physiotherapy Degree from the University of Otago. With a background of exercise prescription and Pilates, she has a strong clinical focus on woman's health, Cancer rehabilitation and injury recovery. Michelle is passionate about helping people overcome their injuries, improve their physical and mental well-being, and develop a healthier, happier lifestyle.
LISA TOZER
Administrator
Lisa is friendly, helpful and has outstanding communication, customer service and organisational skills to ensure positive interactions for you when contacting the clinic. She enjoys the client interaction and supporting our Physiotherapists with administrative tasks.